Chomp Products
Check out the CHOMP store! A few years ago Crystal (Owner of Moss Creek's Ollie and Harriet) decided to open the CHOMP store! Everything you need for your Moss Creek puppy in this One Stop Doodle Shop! You can purchase a Puppy Kit, toys, treats, collars, leashes, grooming tools and other health and puppy supplies.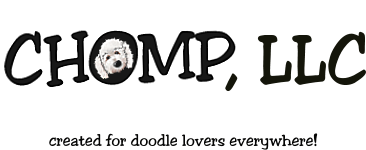 Puppy Kit
There are several things you will need before you bring your puppy home. So many of our puppy owners asked us to put together a kit that is tailored to Goldendoodle puppies with items we recommend, what our trainers use in boot camp and our puppy owners recommend and use the most. The Puppy Kit is customized by Moss Creek Doodles to include everything you need for your new puppy.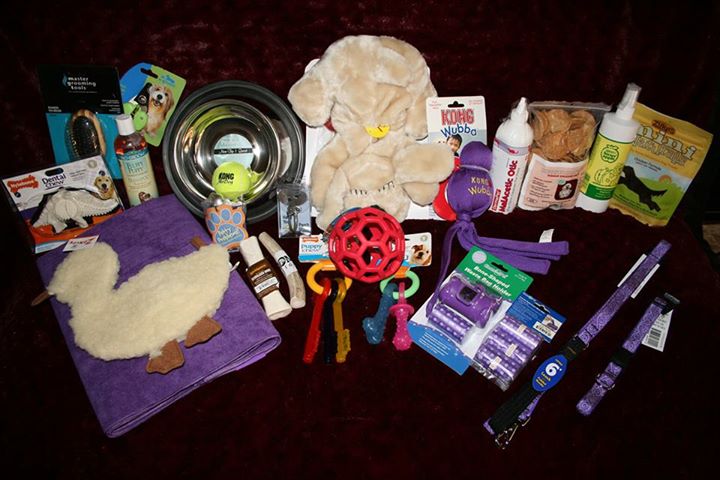 Poochie Bells
All leather Poochie Bells in either Fern Green or Coffee Brown. Easily and quickly train your pooch to ring PoochieBells each time it's potty time. Perfect for any age, size or breeds. Trusted and endorsed by pet professionals. Poochie Bells come with a loop at the top that will easily hang on any doorknob.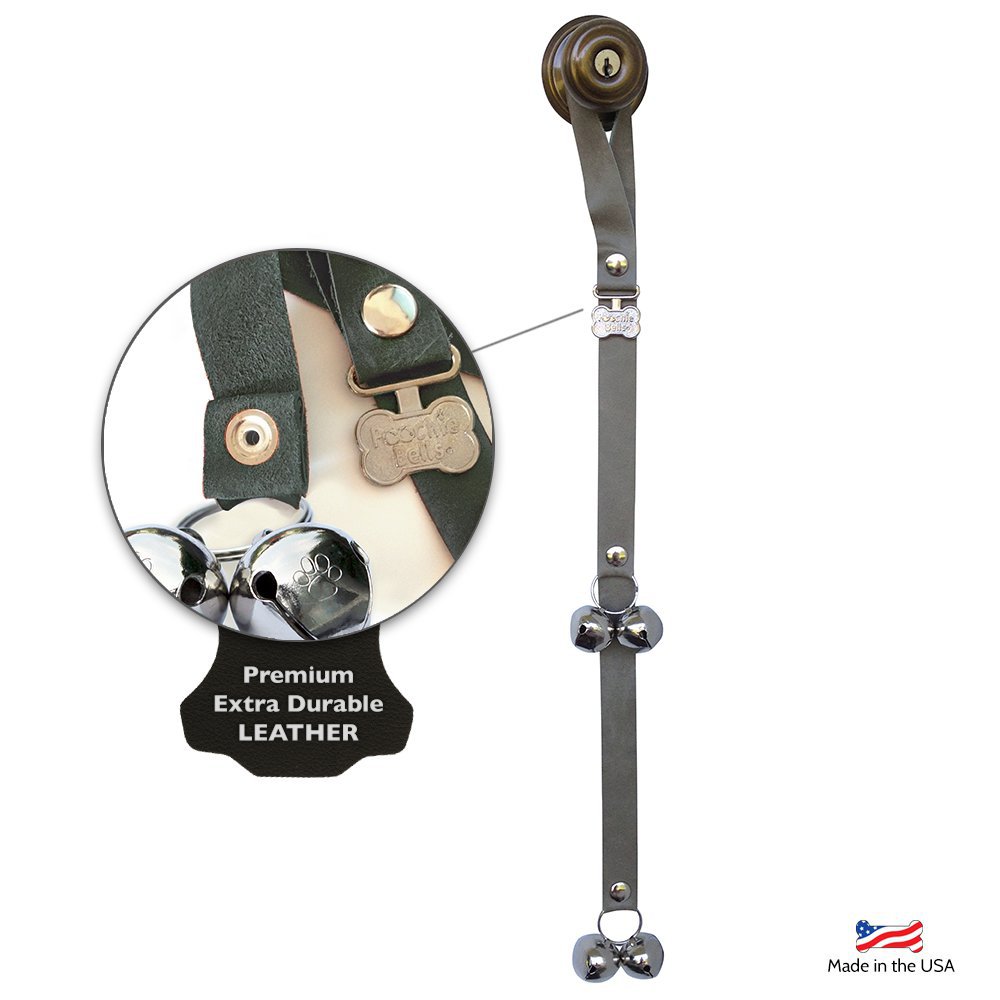 Firm Up
Another item we highly recommend you have on hand before your puppy comes home is Firm UP! We have always recommended canned pumpkin if your puppy has a stomach upset but this is so much better! It will firm them up but it's also a natural probiotic for their digestive system. Puppies eat all kinds of things they shouldn't outside and in. They are cutting teeth that bleed which can cause a stomach upset. This is great to have on hand and the puppies love it!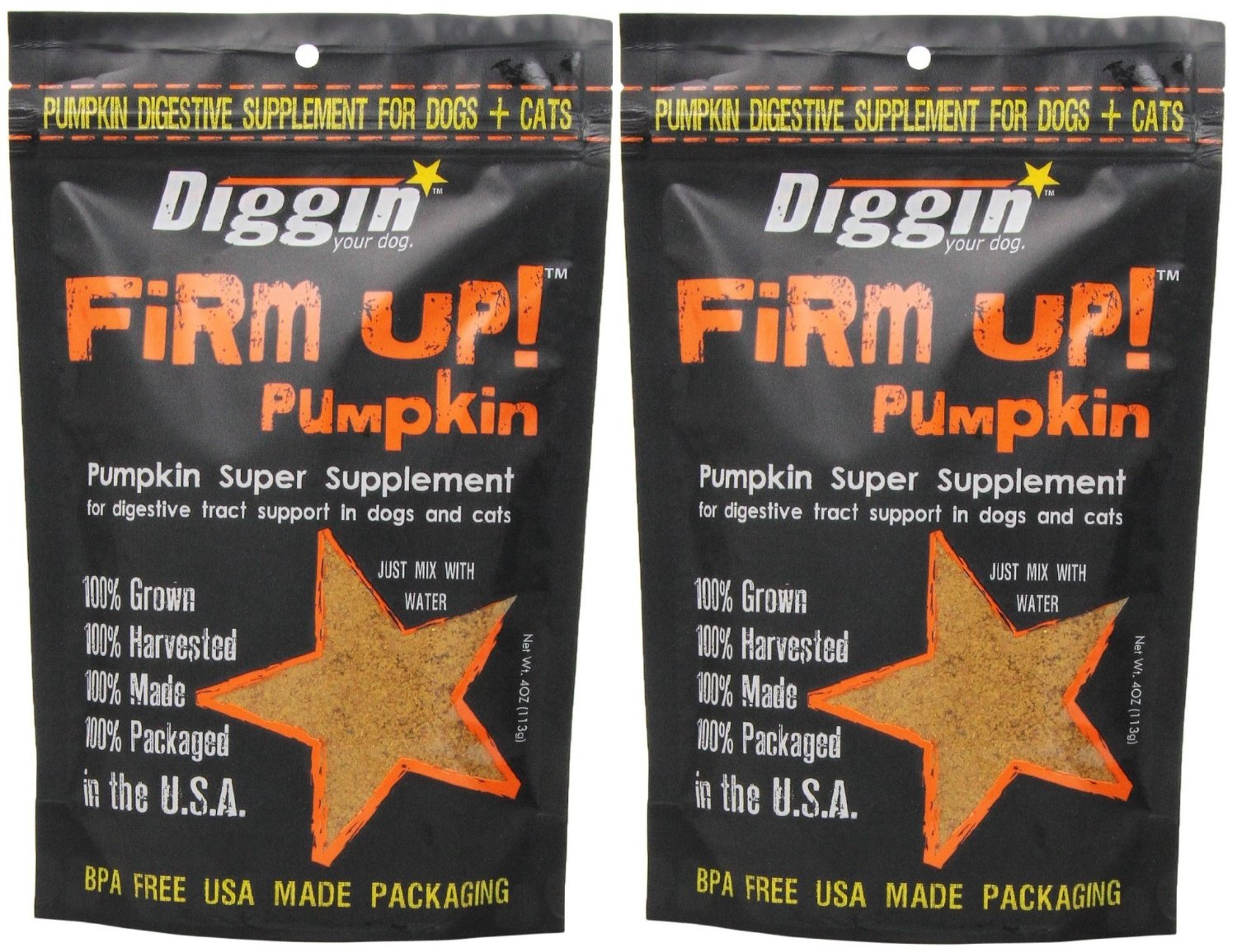 Grooming Products